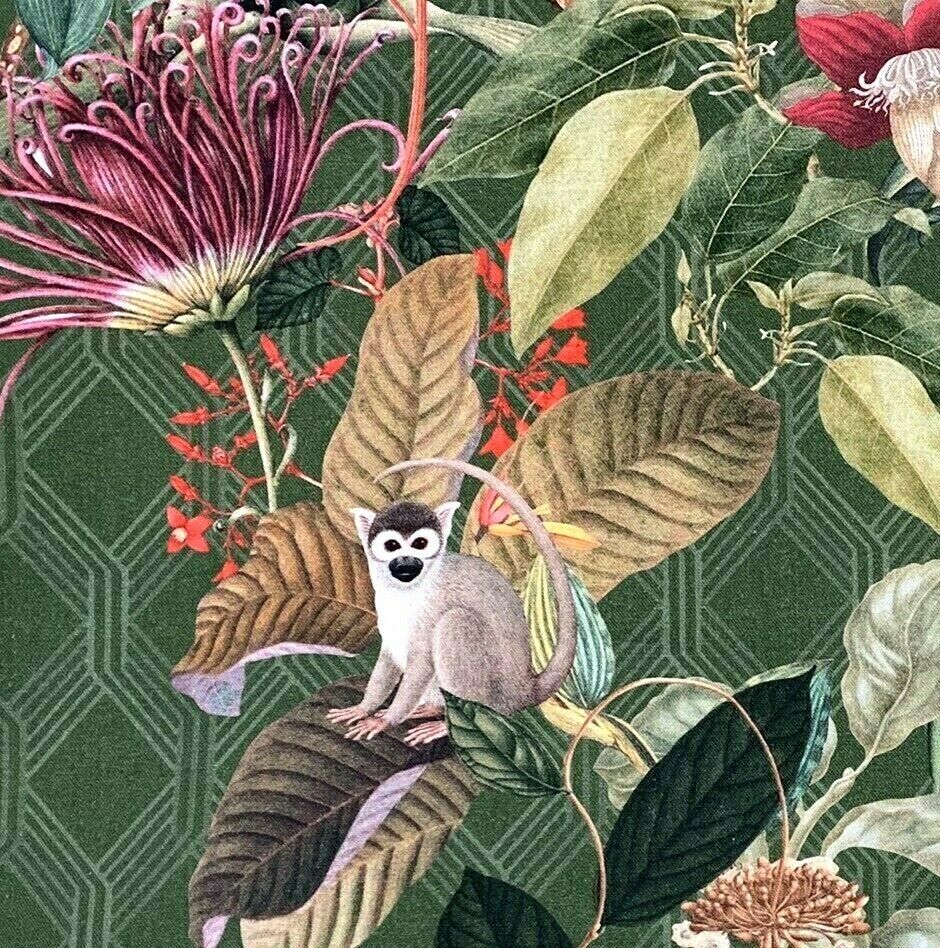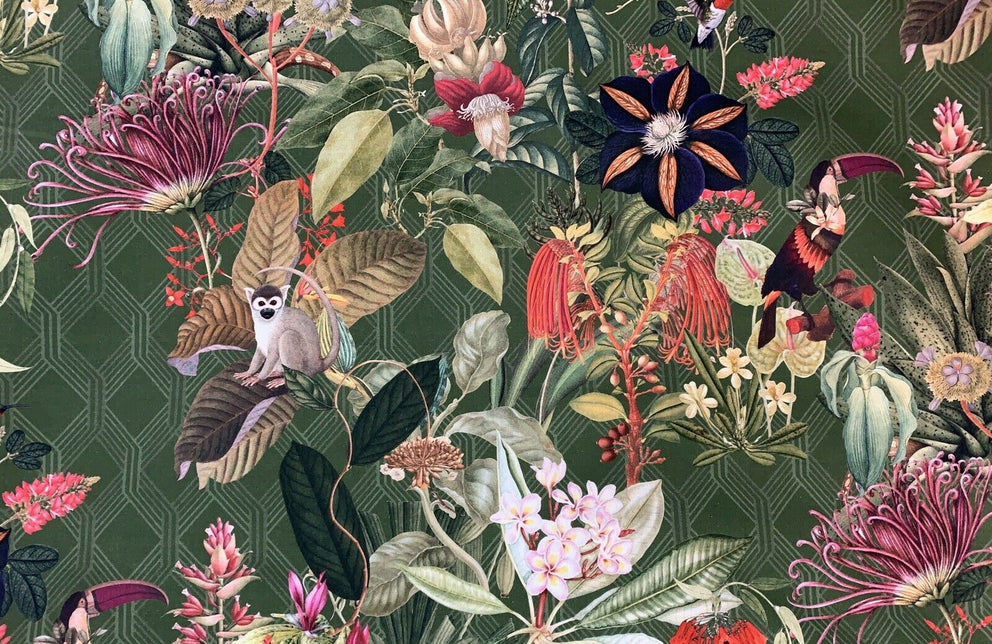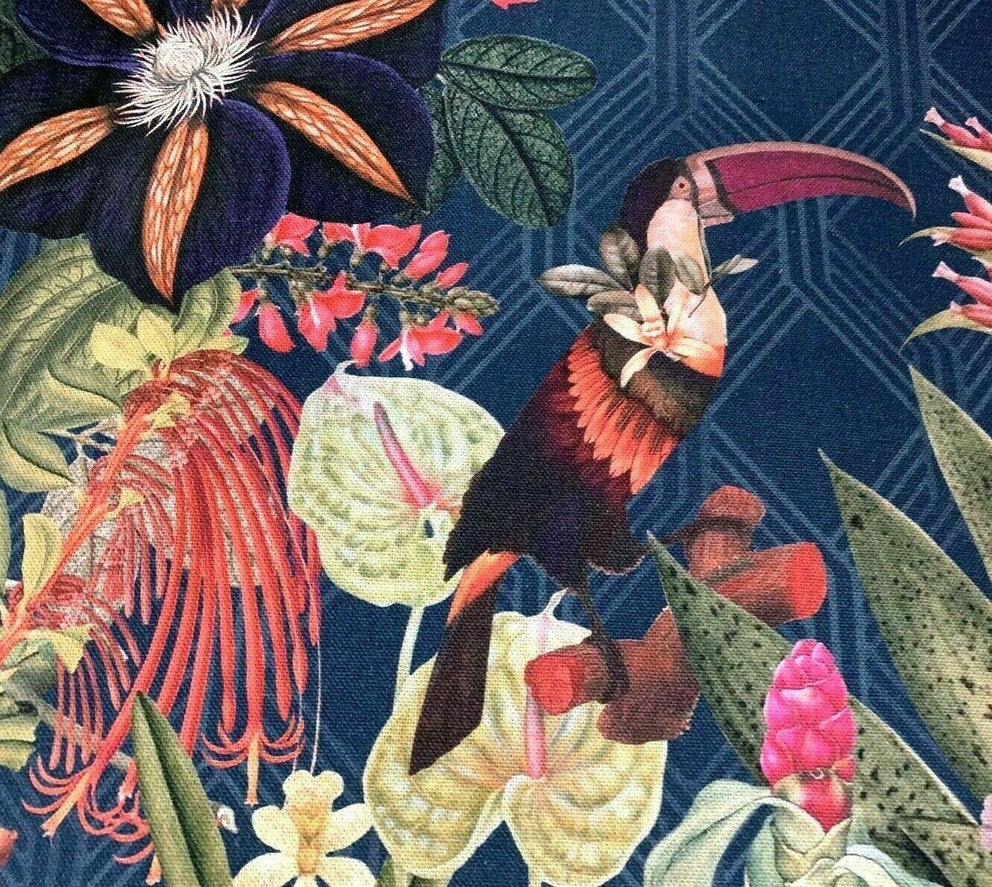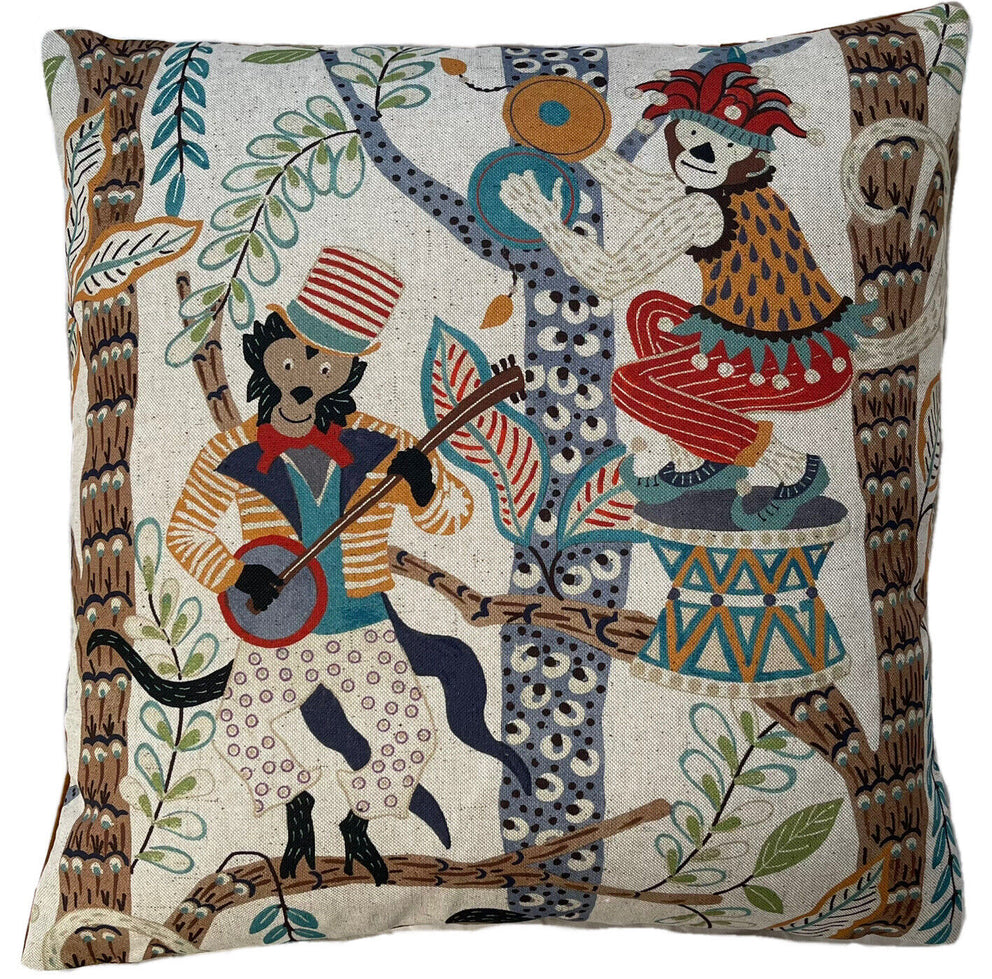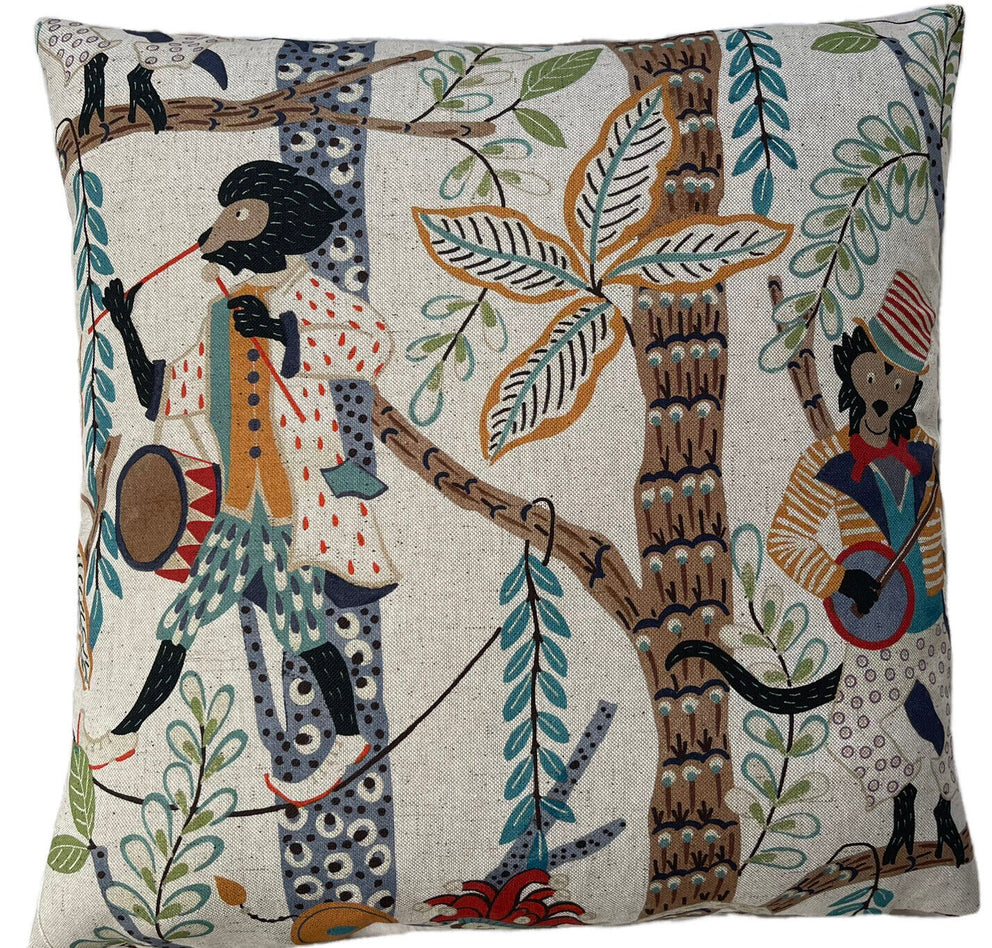 Monkey Orchestra Cushion Cover Animal Print Decorative Pillow Case Animals Cotton Pillowcase Musicians Instruments Cymbal Banjos
from

$30.00
  About this item: Animals Cushion cover Monkeys decorative throw pillow cover Monkey Animal Print pillowcase 100% cotton home sofa décor Grey living room bedroom couch decore Made with 100% cotton digitally printed fabric in a linen-look grey color. The front of the pillow features a playful monkey band playing musical instruments such as cymbals and banjos on a tree with branches and leaves. The pattern includes a variety of colors, including grey, brown/tobacco, blue, and green, creating a colorful and vibrant design. The pillow is backed with plain matching color fabric to provide a cohesive look. The cushion cover comes with a zip opening, making it easy to remove and clean. These decorative pillows come in a variety of sizes, making it easy to find the perfect fit for any space. The cushion cover is made in the UK, ensuring high-quality materials and craftsmanship. These throw pillows are a fun and playful addition to any living space, adding a touch of whimsy and character.
Shop, Bag, and Decorate: Your Stylish Home Journey Begins Here
Love Your Purchase: Heartfelt Checkout
Secure Checkout, Confident Shopping"